BRUCE SPOTTED AN NSU PRINZ 1000 AT A CALIFORNIA SHOW
We've all become much more familiar with the Germanbuilt NSU Prinz thanks to Bill O'Leary's series on his restoration of a 1959 Sport Prinz coupe.
So when Bruce Shuey, another Auto Restorer contributor, spotted a Prinz 1000 sedan at a car show in Fresno, California, he immediately took "a boatload" of photos of the little car to share with us.
This Prinz was at the Sierra SkyPark Airport Fly-In and Car Show which Bruce was attending with his yellow 1970 Ford Torino Cobra Jet.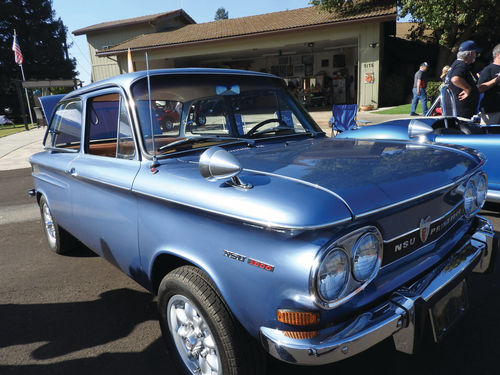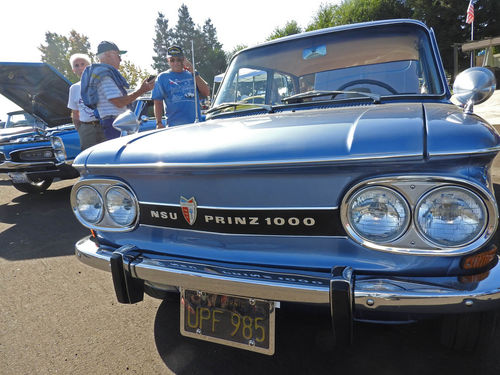 Bruce wasn't able to catch up with the owner of the Prinz 1000, but we think his photos tell an interesting story themselves. Who knows, they might be enough to start someone searching for a sedan like this that could serve as an uncommon driver.
Just in case the car has caught your interest, here's a little background on it: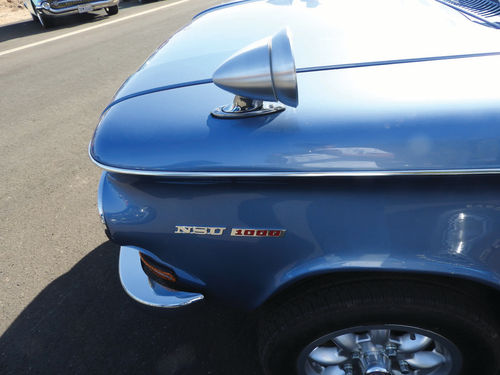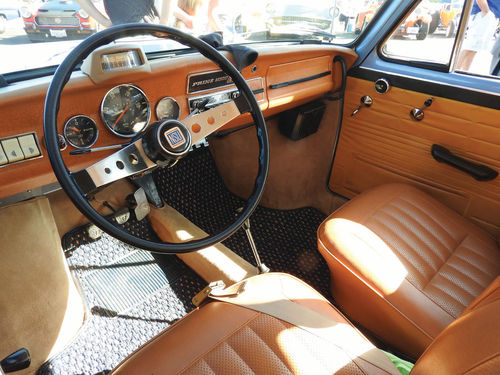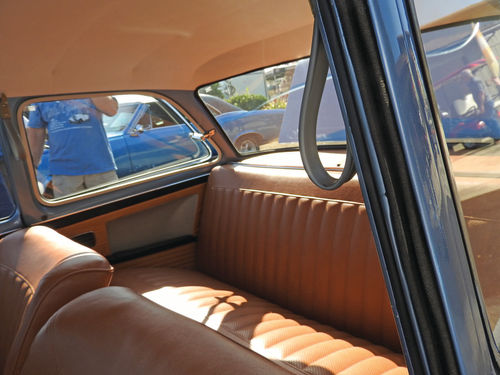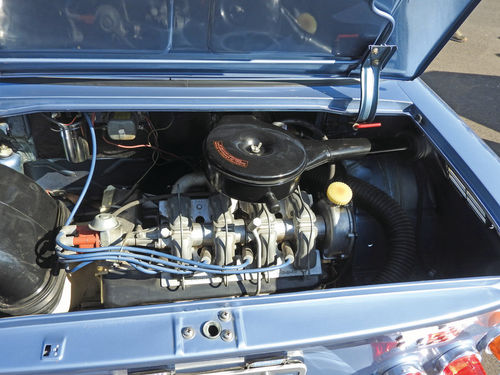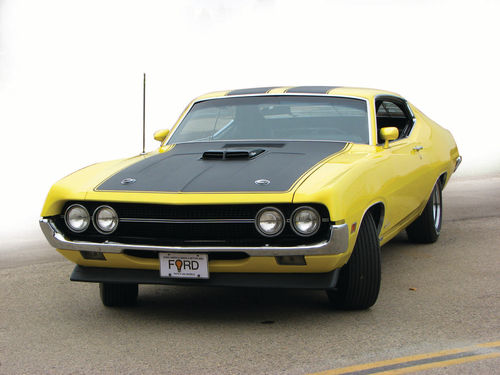 The manufacturer's name, NSU Motorenwerke AG or NSU, came from an abbreviation of Neckarsulm, the German city where the company was headquartered.
The first post-war NSU car was the Prinz I. The small sedan with a rear-mounted 2-cylinder engine was launched at the Frankfurt Motor Show in September 1957 with the slogan "Drive a Prince and you're a king."
The car line then evolved to where it included vehicles such as Bill O'Leary's 2-seat Sport Prinz coupe. (For the latest on his project, see page 22.)
On the sedan side, the line grew into the larger Prinz 1000 with a rear-mounted 4-cylinder engine. It was introduced in Frankfurt in 1963. The car reportedly has excellent handling characteristics and you'll no doubt quickly note its resemblance to the Chevy Corvair which came on the market in 1960. In fact, some folks have commented that the Prinz 1000 looks like a Corvair that shrunk in the wash.
The interior looks comfortable up front and the car seen on this page is either a remarkably preserved original or a top-notch restoration.
It's a long-shot, but if anyone reading this page knows the owner of this Prinz, we'd like to hear more about the car
Meanwhile, Bruce Shuey has promised to fill us in with the details regarding his Torino, and we hope to have that for you in the near future. –Ted Kade, Editor