AN INTERNATIONAL ORGANIZATION SAYS THIS PHILADELPHIA CAR MUSEUM IS "NUMBER ONE IN THE WORLD"
Everyone likes to be praised, but how often is someone or something ranked as the very best…in the world.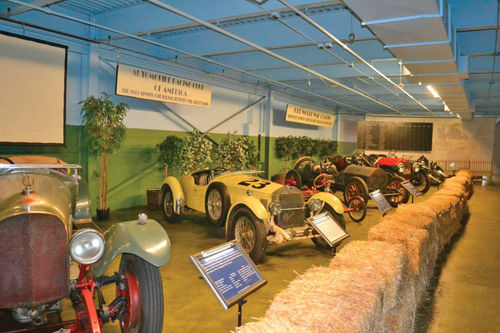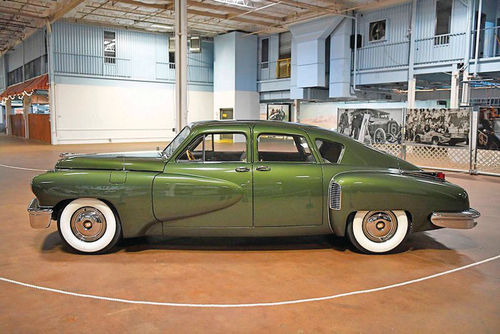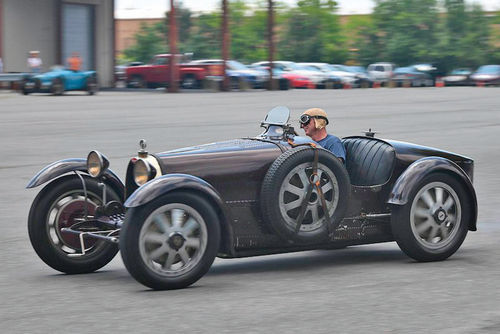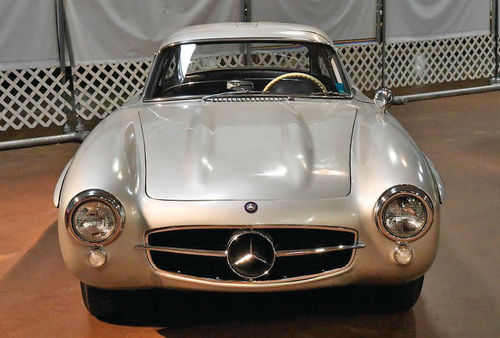 Well, that honor was recently bestowed upon the Simone Foundation Automotive Museum in Philadelphia, the home of some 65 "rare and significant" racing sports cars. It came from The Classic Car Trust, a non-profit organization based in Liechtenstein, a small European country bordered by Switzerland and Austria.
Here's how The Classic Car Trust describes itself: "We are dedicated to fostering the heritage, enjoyment, and preservation of classic cars in a fastmoving world. Our aim is to create a trusted platform, made by collectors for collectors, aficionados and experts. A place to meet and share knowledge."
In making its decision, The Trust "conducted a detailed analysis" of over 200 car collections worldwide. The organization evaluated and ranked the collections based on "the historical value of the collection, as well as its educational and charitable contribution to society."
Furthermore, The Trust believes that special collections "can preserve interest in the histories and technical accomplishments of significant cars through the ages…"
Upon receiving the recognition, museum founder Dr. Fred Simeone said, "This is the equivalent of winning one of the greatest prizes in the historic car world and we hope that the collection will be recognized as a place of education, artistic appreciation, and preservation."
Simeone, a neurosurgeon, started to collect racing cars about a half-century ago and as a proponent of "preservation over restoration," many of the vehicles in the collection are in original, as-raced condition. In 2008 the museum was founded in a building near the Philadelphia International Airport with the theme "The Spirit of Competition," and housing Simone's collection that includes "historically significant cars" from makers Ferrari, Alfa Romeo, Bugatti, Mercedes, Jaguar, Bentley, Porsche, Aston Martin, Corvette, Ford and more.
A special aspect of the museum is its "Demo Days," where cars from the collection are run on a large lot behind the museum twice a month.
"At the Simeone Foundation Automotive Museum, you can see, hear and smell history come to life through these magnificent machines," museum officials said in a statement after winning the award. "This is one of the few places in the world where extremely rare racing sports cars can be seen in operation on a regular basis."
If you live in the Philadelphia area or plan to visit, more information on the Museum can be found on www.simeonemuseum.org. The web site also has videos ofsome of the cars being driven.
Chances are that none of our readers live in the Principality of Liechtenstein, so you can't just drop in at The Classic Car Trust offices at Pflugstrasse 10/12, 9490 Vaduz. But you can learn more about the organization at classiccartrust.com –Ted Kade, Editor