Get Behind the Wheel of a "New" Vintage Vehicle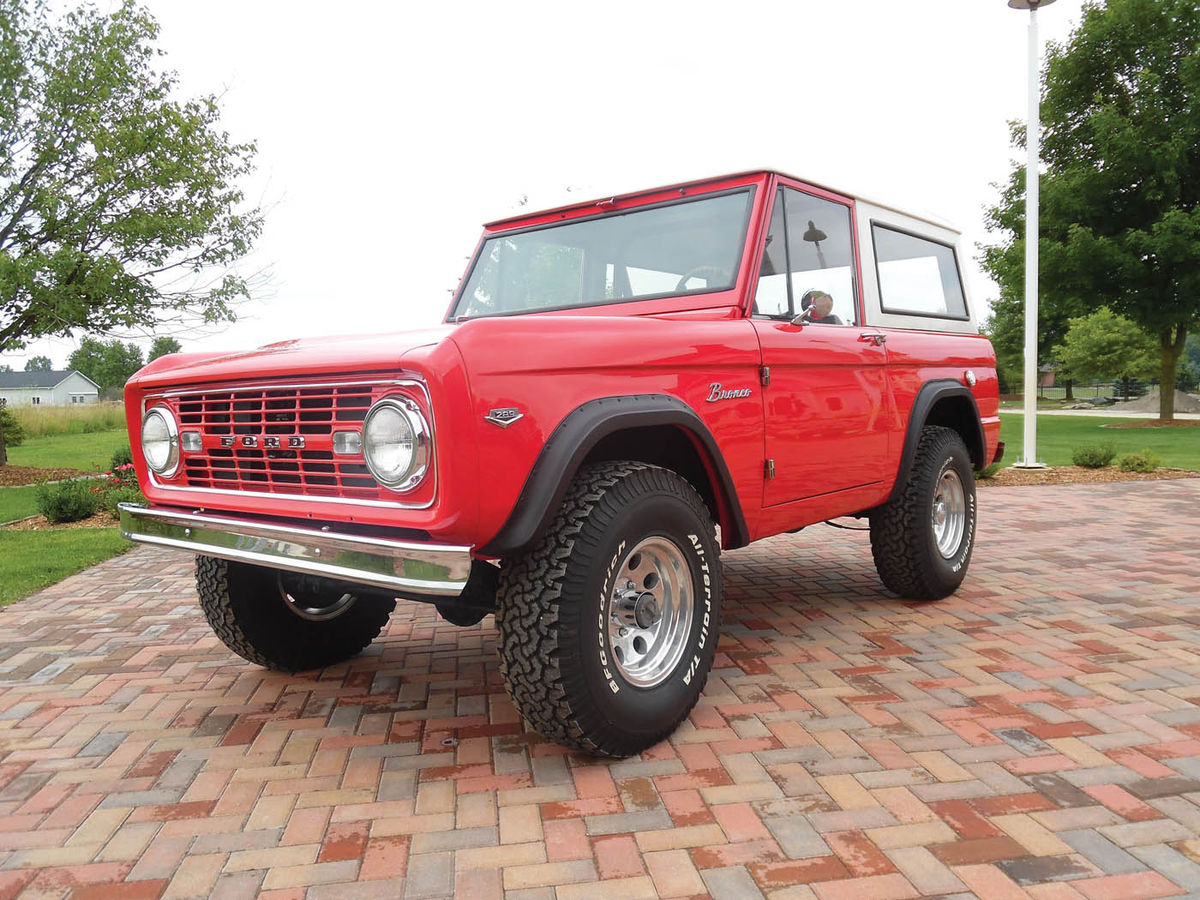 Most folks who read Auto Restorer aren't hoping to make a financial killing with their vintage vehicles. While they probably wouldn't walk away from an unexpected big-bucks profit offered for one of their cars or trucks, they aren't figuring that if they buy and sell enough rides, they'll one day be able to leverage their automotive profits into a financially secure future for them and their heirs.
No, the Auto Restorer crowd is mainly focused on nice vintage drivers…cars and trucks that may not qualify for a Best of Show trophy at a national concours d'elegance, but instead will provide an equally satisfying return through their styling from bygone eras and hands-on driving pleasure that brings a smile every time the owner slides behind the wheel.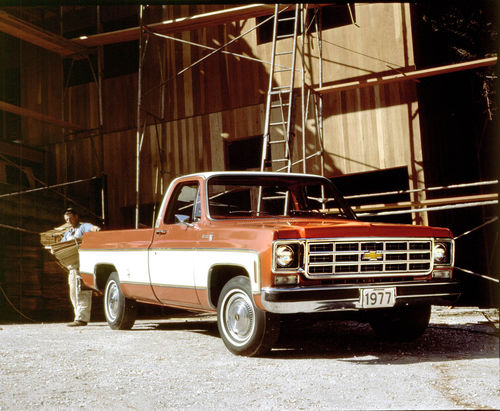 Since the focus is on drivers, that could mean a 20- or 30-year-old sedan or SUV might be a purchase worth some consideration. After all, there's much to be said for a 1930s Packard, a 1947 Advance-Design Chevy pickup or a big block muscle car from the '60s, but many folks would agree that those might not be the best choices for a daily commuter or a trip to the local grocery store.
On the other hand, there are numerous vehicles from past decades that could serve very well as a daily driver and grocery-getter without subjecting the owner to the Star Trek type of instrument displays found on current vehicles, not to mention some of the incredible sticker prices lurking in today's showrooms.
With that in mind, we find it interesting and valuable to take note of listings of vintage cars and trucks that are showing sales and value growth such as those in the following report from Hagerty, the Traverse City, Michigan, folks who specialize in vintage-vehicle insurance. Rising sales and value rates would seem to indicate that the vehicles can be found with a reasonable amount of searching, and replacement parts should be available. Furthermore, it's of special interest that while these vehicles are of a morerecent vintage, Hagerty says their rising popularity and values have let them join "traditional classics" in the marketplace.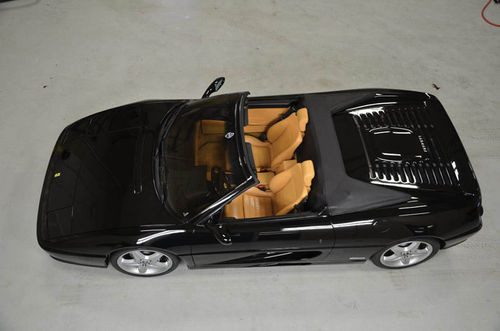 Certainly not all of the vehicles on this list could be considered as "affordable" or qualify as an everyday driver. But several of them fit those descriptions and as for the others, well, maybe you'll want to consider them when the day comes that you do make a financial killing on one of your other vintage vehicles.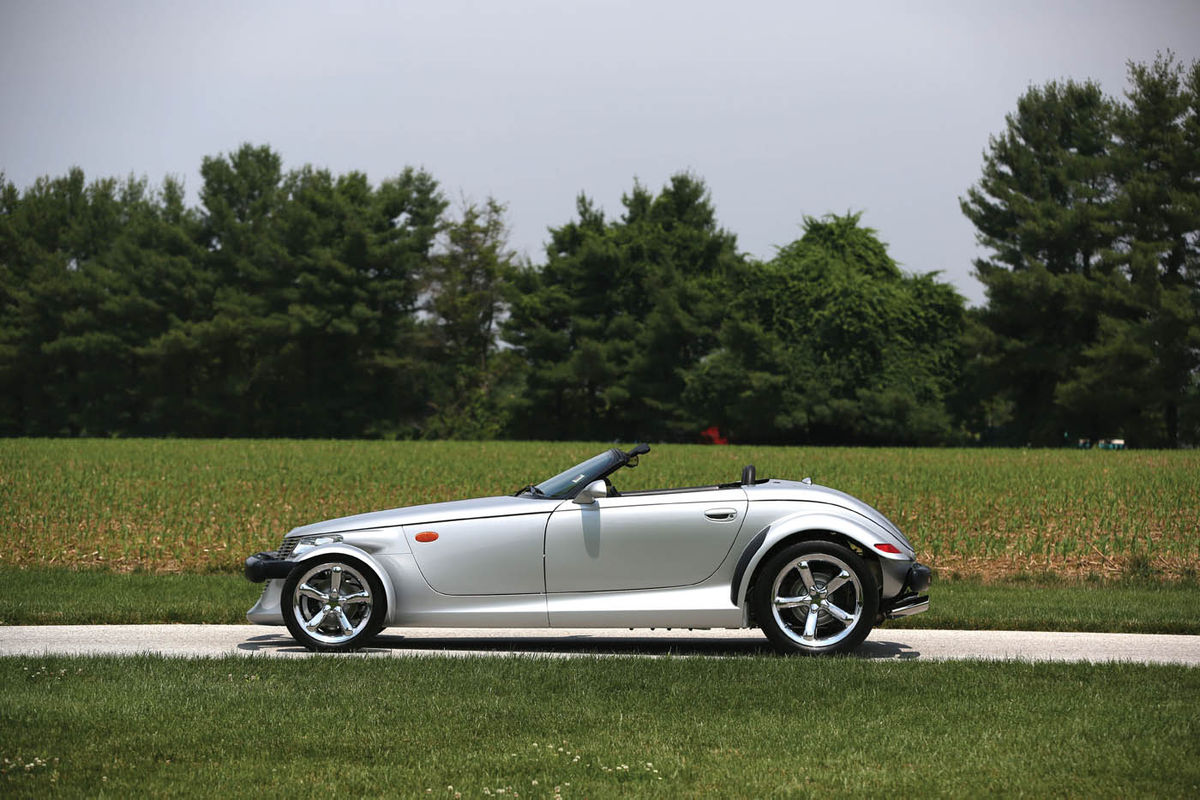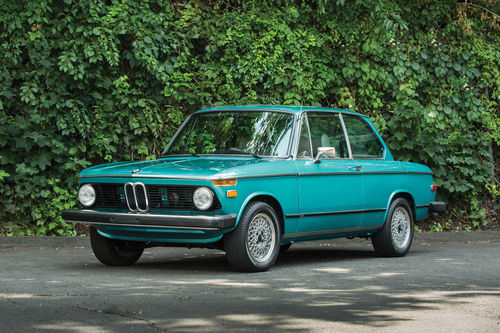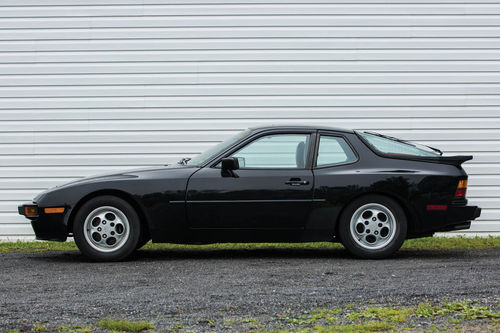 Gathering the Information
Now, for some background regarding this report… Hagerty bills itself as "the world's leading insurance provider for classic vehicles and host to the largest network of classic car owners." The company offers insurance for classic cars, trucks, motorcycles, tractors, automotive tools, spare parts and "automobilia" (any historic or collectible item linked with motor vehicles). Hagerty also offers overseas shipping/touring insurance coverage, business coverage and club liability coverage.
In addition, the company provides online Valuation Tools and publishes the Hagerty Price Guide for post-war collectible automobiles.
The company gathers sales and pricing information from its various sources and produces lists of popular vehicles on a regular basis. The latest is called the "Top 10 Hottest Collector Cars of the Summer," a listing of the 10 collector vehicles with the highest levels of demand and momentum. The list "includes vehicles with positive value growth and momentum in private sales transactions, quote activity and auction results," the company said.
Commenting on the latest sales results, McKeel Hagerty, CEO of Hagerty Insurance, said, "The major trend continues to be the clear emergence of 'Modern Classics' from the 1980s and newer, with new interest from younger buyers. Our data allows us to measure the popularity of collector vehicles not just by value trends but by leading indicators like quote activity, private sales and other factors."
And now, here's Hagerty's list of current hot cars and trucks along with the company's reasons for why these vehicles are worth considering:
1997–2002 Plymouth/Chrysler Prowler: Once described as a car better to be photographed next to, there is no denying the standout looks of one of the first modern retro cars. Prowlers have been one of the hottest cars at auction over the last 12 months, with a 9% increase in the number offered, a 6% increase in average sale price, and a strong sell-through rate of 72% over the last 12 months. 2000 Plymouth Prowlers start at $32,000.
1982-91 Porsche 944: Whether younger buyers are priced out of the 911 market or just looking for something different than the norm, the 944 has recently gained a renewed following. Expect to see many nice low-mile examples come to market in the near future, with pristine Turbos selling for surprising amounts. Hagerty Price Guide values have increased 8% in value over the last eight months. 1988 Porsche 944s start at $15,600.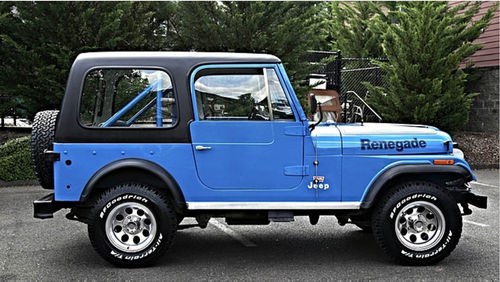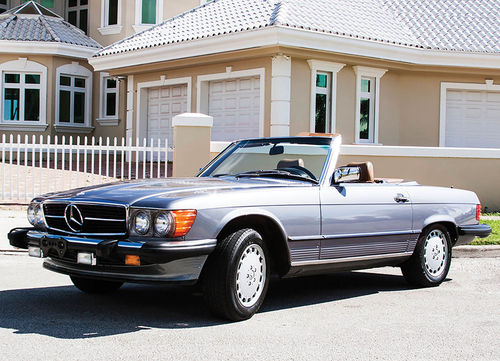 1986–89 Mercedes-Benz 560SL: Many buyers remember the 560SL as an aspirational car that signaled early career success for their original owners, and the average sale price in the private market is up 22% over the last 12 months. 1987 560SLs start at $46,300.
1973-86 Jeep CJ-7: Jeep and offroading have long been an American fascination and the CJ-7 remains very popular in 4x4 clubs. The special edition packages such as the "Limited" and "Jamboree Edition" are seeing the most interest, but any flavor can deliver open-air fun. Quoting activity has been particularly strong, with an increase of 120% over the past 12 months, indicating rising demand among enthusiasts. 1983 Jeep CJ-7 Laredos start at $12,900.
1973-87 Chevrolet C/K Series Pickups: Pickup trucks have been one of the fastest growing segments for the past five years. This is the first time this generation of Chevrolet Pickup has outpaced the highly-sought-after 1967- 72 models. Ratings for this era are being driven via the private sector, with a 9.5% increase in the number offered privately, an 11% rise in average sale price, and more than 38% of the cars selling privately doing so for amounts above their insured values. 1973 C10s start at $12,200.
1966–77 Ford Bronco: Today's SUVdominated car culture continues to love the simple utilitarian look of the first-generation Bronco. Coupled with excellent reliability and parts availability, the Bronco makes for an excellent firsttime collector vehicle. Activity in the private market has been particularly strong for these stylish SUVs. 1966 Ford Broncos start at $24,800.
1970-74 Dodge Challenger: Early '70s Mopar muscle cars have had the biggest swings in values going back to 2006. After being impacted by the recession they have recovered nicely, and Dodge fans are back to searching out as many "1 of 1" variations as they can find. Challengers have been performing very well at recent auctions, with cars offered up 17% and average sale price up 41% over the last 12 months. 1970 Challengers start at $36,200.
1968-76 BMW 2002: This iconic BMW remains very popular, especially on both coasts. Similar to the other German cars mentioned in this list, Hagerty Price Guide values have been especially strong for 2002s, with an 18% gain over the last 8 months. 1974 2002 tii's start at $26,800.
1986-92 BMW M3: To many, the E30 M3 is the purest sports car from the 1980s. If this is a car you've always wanted you probably shouldn't wait much longer as values are only going in one direction…Up. Values published in the Hagerty Price Guide have increased 86% over the last 8 months. 1990 M3s start at $76,100.
1994-99 Ferrari F355: A true performance car with a fantastic engine sound and great looks. Price gains for the F355 have lagged other Ferrari models over the past five years, which has suddenly made them relative bargains. Hagerty Price Guide values have increased 39% over the last 12 months. The cost of ownership on these cars can be high, though. So make sure to scrutinize service records. 1997 F355 Spiders start at $68,900.
For more on Hagerty and its services, visit www.hagerty.com;.