Remembering Carroll Shelby

Many times when a person in the car business is referred to as a "visionary" or "one of the great automotive figures of the 20th century," you tend to shrug it off as little more than polite banter. But Carroll Shelby was one of the few folks who earned the accolades that were regularly tossed his way and when he passed on May 10 the automotive world lost not only a pioneer but a very interesting, colorful character as well.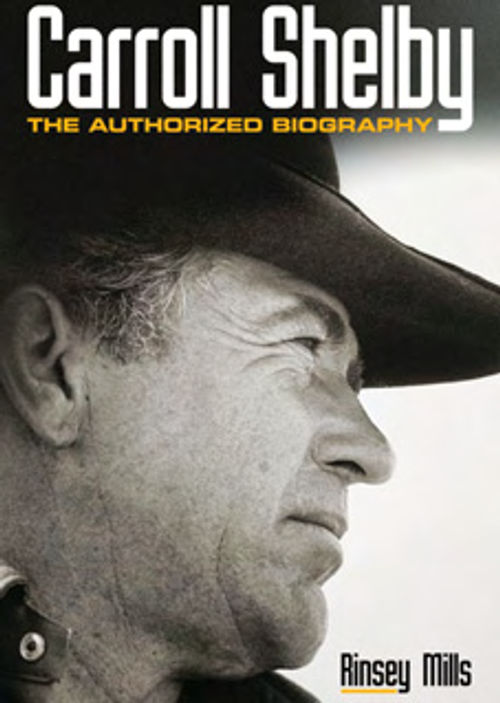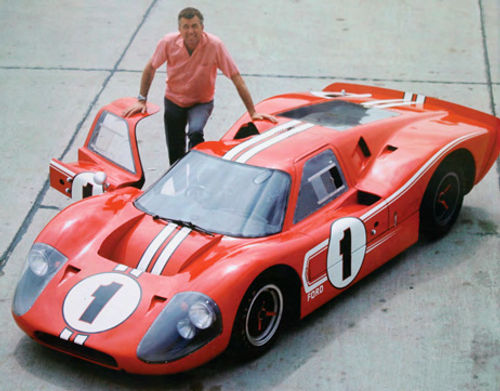 After all, here's a man who was in the Army Air Corps in World War II and worked as a chicken farmer before he became a formidable race car driver. Then, when health issues dictated that he needed to leave the driving to someone else, he placed a powerful American V8 on a lightweight European chassis, dropped an aluminum body on top and the renowned Shelby Cobra was born. He also worked with Ford Motor Co. to develop the legendary Shelby Mustangs that did much to pump up the pony's sporty, muscular image, and then there was Shelby's Ford GT project that led to victories at LeMans. And when Lee Iacocca left Ford to become a Mopar man, he brought Shelby in to add some punch to the Dodge line.
This, of course, is just a quick overview of the insight and entertainment you'll get from two recent books, "Carroll Shelby, The Authorized Biography" ($35) and "Shelby Cobra, Fifty Years" ($40). The biography will give you a closer look at the man and his adventures (the photo at the bottom of this page of Shelby and the red GT car that won at LeMans is from this book), while "Shelby Cobra" tells the story of the car and the people who raced them in text and many images (the blue Daytona Coupe shown here earned the World Manufacturer's Championship for Shelby). "When we built the first Cobra in 1962 I couldn't conceive of having five more anniversaries of anything, let alone fifty," Shelby wrote in the foreword to this book. "Building your own sports car is a dream for any racer, and that's certainly what the Cobra has been forme."
Both are available from Motorbooks (motorbooks.com). —Ted Kade