My supercharger doesn't supercharge
Question:
I recently acquired a 1963 Studebaker Avanti from an older gentleman in my area. It is a very nice original car and everything works and looks good, but its Paxton supercharger is disconnected and does not work. The previous owner told me that it needs a rebuild. Can you recommend anyone who can overhaul one of these units?
Answer:
That is a pretty esoteric problem and one that I have never encountered, so I can't personally recommend anyone who can fix your Paxton. But I would give the guys listed below a call and see what your options might be. Lionel Stone is closer to you, and he advertises that he offers hi-performance parts and accessories as well as Golden Hawk and Avanti supercharger parts. You can reach him at:
Lionel Stone
4476 Matilija Ave. Sherman Oaks, CA 91423
studebakervendors.com Another source of hard-to-find Studebaker parts and services is:
Myer's Studebaker Parts
130 Main St. Duncan Falls, OH 27374 myersstudebaker.com
Blueprint Your Car's Engine
I pulled the tired old 289 V-8 out of my 1967 Mustang and I want to go through it and make it at least as good or better than new, but I am not building a hot rod. I want the engine to look completely stock and original, but I want it to be as good as it can be.
I hear guys talking about "blueprinting" their engine. What does it mean and how do you do it? You occasionally hear people tossing around the term "blueprinting" when referring to an engine they have assembled or acquired—and have usually altered significantly. What they are trying to say is their engine was carefully machined to optimum tolerances and balanced for racing. But that isn't what the term originally meant. In the '50s—when U.S. stock cars really had to be stock—the racing teams would go to the factories and rummage through the parts bins until they found components that were closest in tolerance to the original blueprint developed by the engine's designers.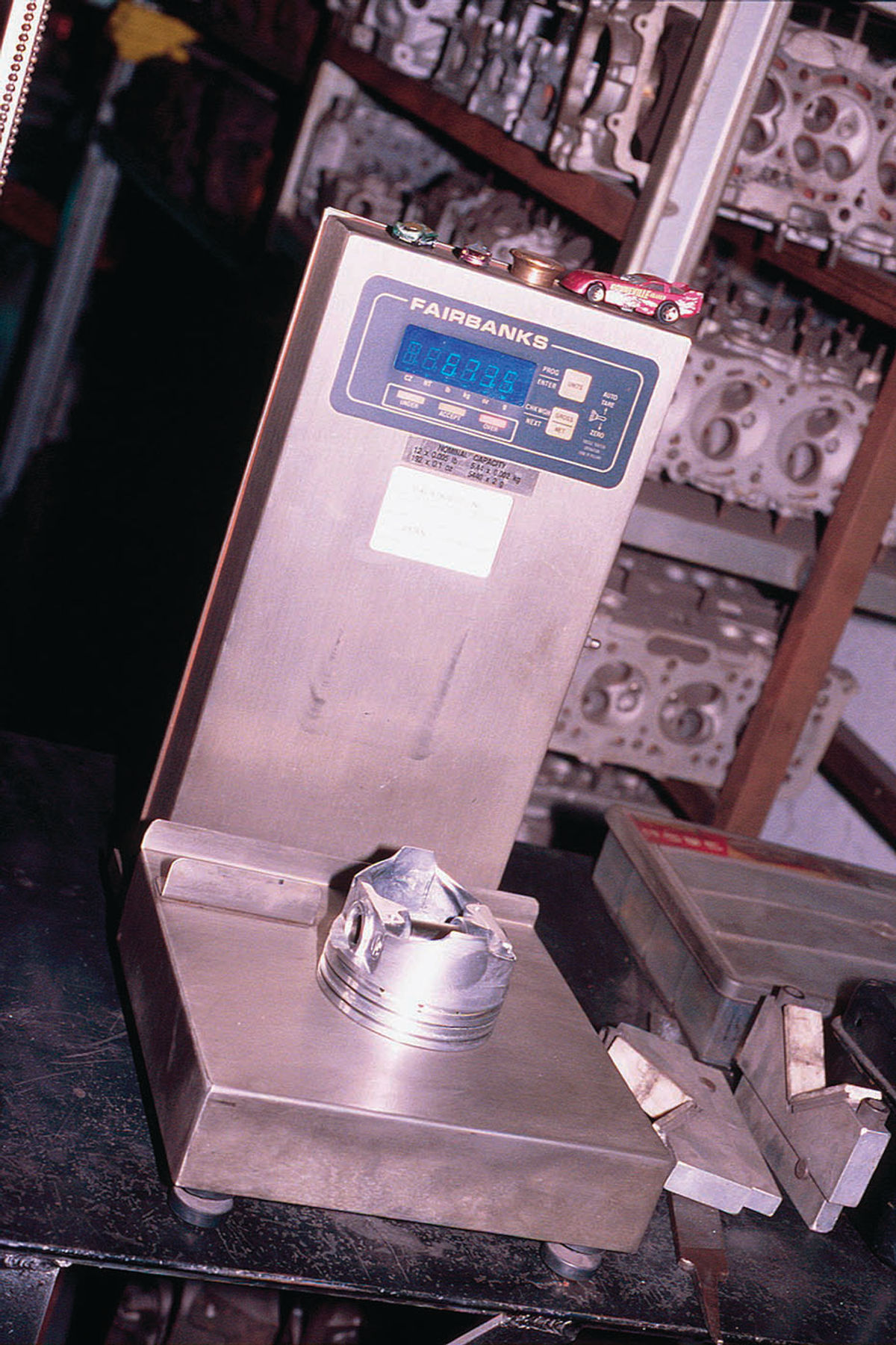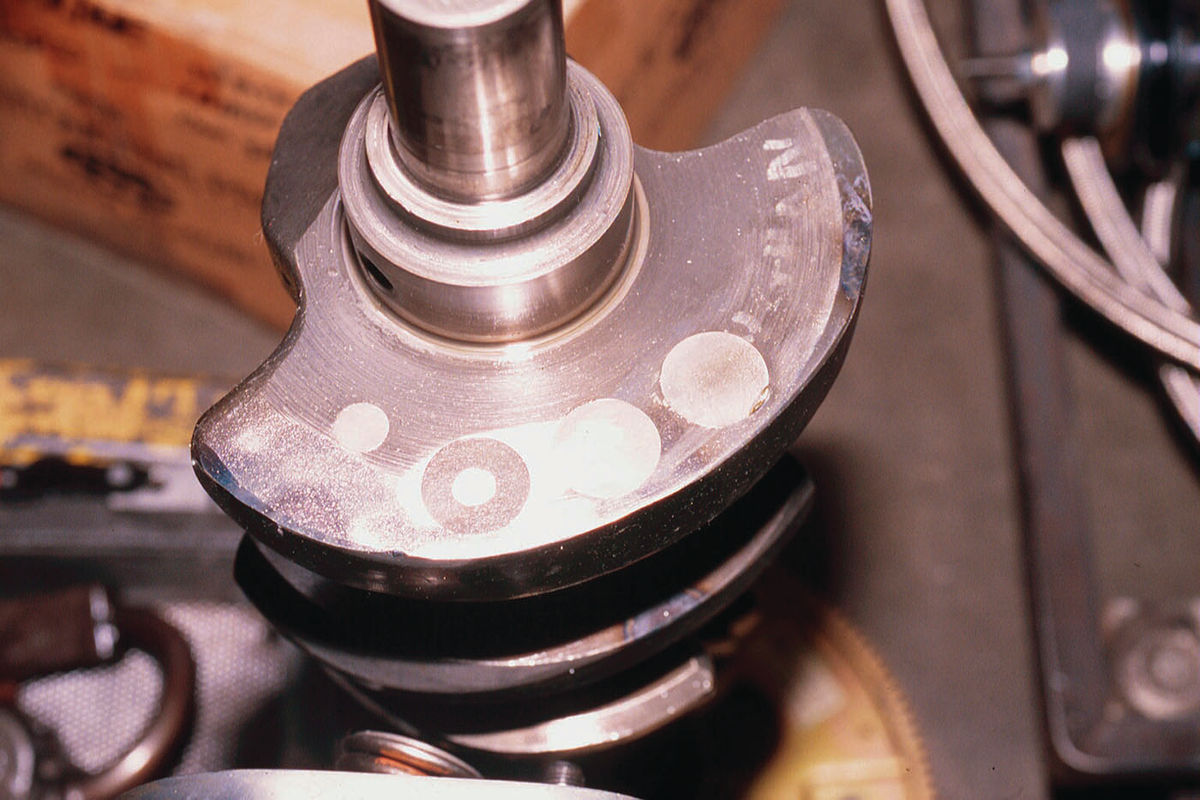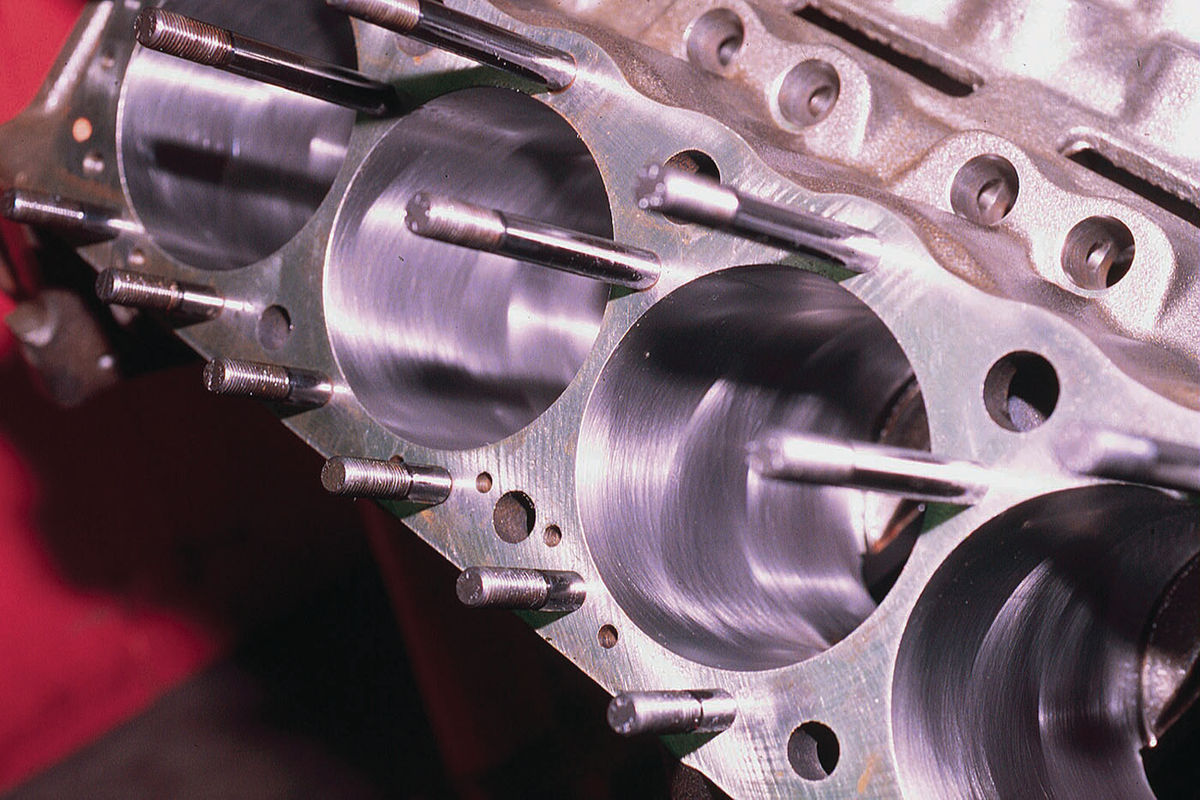 They did that because such components would produce the best possible engine, given that configuration. It worked, and there is no reason you can't do the same.
Start by finding a good machine shop. And even though you are building a stock engine for a classic, you might want to have your motor machined by one of the specialty shops that build racing engines. Their services will cost more than production shops, but the speed freaks are used to working to very exacting tolerances.
Any engine will benefit from having its rotating assembly balanced. When all the pistons and connecting rods weigh exactly the same as one another, and the crankshaft counterbalance weights are drilled or filled to precisely offset the weight and mass of the pistons and connecting rods, the engine will run smoother, rev higher, and last longer.
Don't forget to take along the flywheel, clutch and clutch plate, as well as the vibration damper when you have your engine's rotating assembly balanced too. The flywheel and clutch should always be balanced, and in some cases the vibration damper should be too. Once it is properly balanced at the machine shop you'll be amazed at how smooth your old engine will idle, and how— even at high rpm—the engine will not vibrate.
A trick that can really make a difference without doing anything to alter your engine's appearance would be to clean up its intake and exhaust ports. Just cleaning out the roughness and slag in the ports will make a big difference in your engine's performance. It takes a little time, a high-speed grinder and some abrasive rolls to do it, but it is well worth the trouble. The point in your case isn't to make the ports bigger as much as it is to clean them up to eliminate turbulence.
In addition to removing slag and surface roughness, you can even open the valve throats (also called pockets) and clean up and open the port runners to match the openings in the gaskets for additional power. Nothing you can do to most production engines will increase performance as much as pocket porting its heads. But I suggest you read further and practice head porting before you attempt it, or barring that, have a good machine shop with a flow bench do the job for you.
Another trick that can help your engine perform better is to do a valve job with a three-way cut. Start with good quality valves that can take unleaded, and if required go to insert valve seats, then have your machinist do a three-way cut to seat the valves. This reduces drag right where it is the biggest problem and enhances power. The cost is not that much greater than a regular valve job and is worth the trouble.
When assembling the connecting rods, and mating the heads to the block, and the manifolds to the engine, use all new bolts too, because your old ones may well have been stretched to their elastic limit. Also, when mounting heads to blocks, studs are a much better way to go. Studs and nuts have a lot more clamping ability and they can be torqued in place more evenly, because when you tighten a nut on a stud, you aren't twisting and clamping the stud and nut at the same time the way you would with a bolt. ARP makes top-quality bolts and studs for your engine, so I recommend them highly. Never use ordinary hardware store bolts when assembling an engine. You will find what you need at ARP or you can buy their products from bigger auto parts stores.
Automotive Racing Products
1863 Eastman Ave. Ventura, CA 93003 arpstore.com