The Complete Book of Shelby Automobiles
LET'S TRY A little bit of word association here. I'll say the word "Shelby" and what immediately comes to mind? More than likely you responded with the words "Cobra" or "Mustang."
And there's no doubt about it, internationally famous race driver and car builder Carroll Shelby probably is best known for placing a Ford V-8 in the British AC Ace sports car and giving birth to the Cobra, and for turning Ford's pony car into a far more potent performer.
But the Texas auto entrepreneur has been involved with a wide range of vehicles over the past half-century, and this book says it covers them all.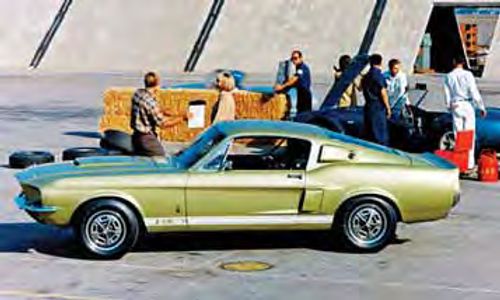 Flipping through the pages, we find the Ford GT40, winner of the 1966 24 Hours of Le Mans; a little farther on and we read about how Shelby teamed up with Lee Iacocca once again after the Ford exec became a Chrysler exec and the revived partnership resulted in the performance-oriented Shelby Dodges. As one ad for the Dodge Shelby Charger putit: "It Ain't Just Paint." Turning back to the '60s once more, there's another instance where Shelby dropped a Ford V-8 into an English sports car and came up with another very interesting machine. In this case, it was the 1964-67 Sunbeam Tiger, that's right, the Tiger, and some 7000 were built during those years. Or how about the 1968 Shelby Toyota 2000GT race car. Yes, that man does tend to get around. And it's all covered here with insightful text and numerous photos.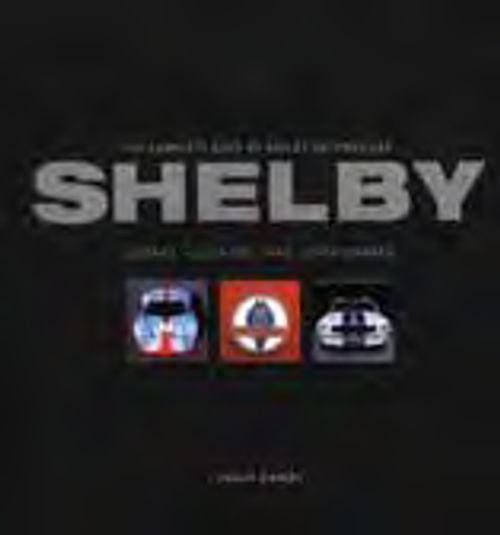 In addition, this book also speaks to the early influences that led Shelby to his practice of placing a powerful V-8 in a light weight sports or sporty car. Consider that in 1952, Shelby won his first SCCA race. At the time, he was behind the wheel of an aluminum-bodiedAllardJ2…withaCadillac331cidV-8under the hood.
—TedKade
Motorbooks—400 First Ave. North, Suite 300, Minneapolis, MN 55401; motorbooks.com; ($45)