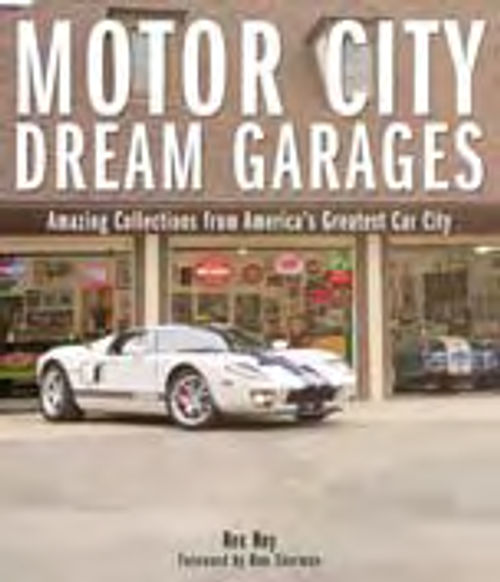 Ask any automotive enthusiast to tell you about their favorite "space" at home and chances are he'll talk about the room where he keeps his easy chair or maybe he'll mention the kitchen, if he happens to be hungry at the time.
But on the other hand, he may just start into a lengthy discussion of his garage, with an in-depth description of his vehicles, his tools and his plans for both the near and notso-near future.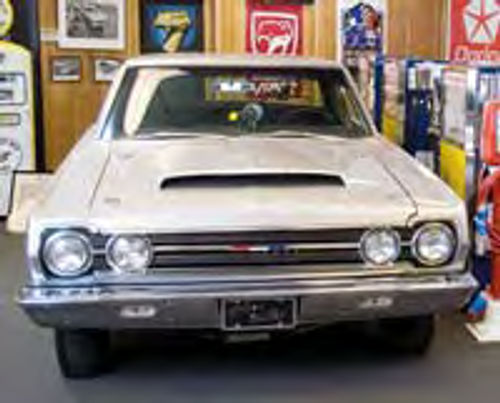 And if he really gets into the "what ifs," he'll tell you how some day, after he wins the lottery or inherits big from a wealthy relative he didn't know existed, he's going to build the perfect garage, complete with a range of tools and supplies, and stocked with a range of vintage cars and trucks that will have museum curators knocking on his door in hopes of securing a brief tour.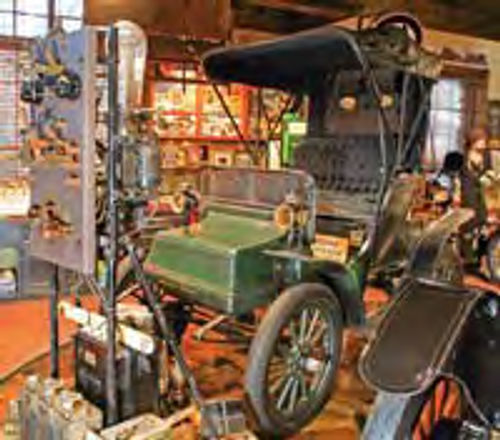 Well, until the day arrives when that unknown uncle comes across with a seven-figure bequest for you, you can spend a number of enjoyable hours in that favorite easy chair of yours having a snack and reading about some very special garages to be found in or near the metro Detroit area.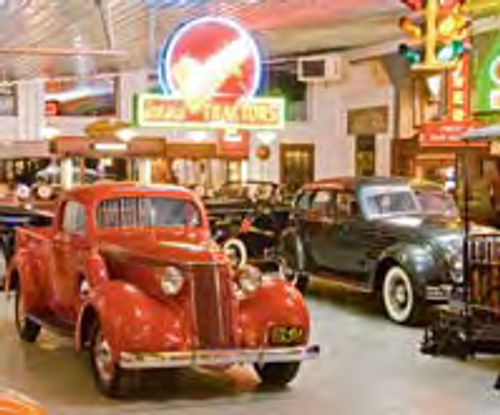 Granted, Motown isn't quite what it used to be in terms of influence on the automotive world, but there are still a lot of people there who you might say have more than a passing interest in a wide range of cars and trucks, and the wherewithal to fund those interests.
Consider the garage that belongs to Bob Lutz, a General Motors vice chairman. It's situated on his 147-acre wooded estate in Ann Arbor, west of the Motor City. His collection ranges from a 1934 Riley MPH sports racer and a Cunningham C4R that competed at Le Mans in 1954, to a 1955 Chrysler C300 and a 1934 LaSalle which is similar to the first car he recalls as a child.
The garage belonging to Harold Sullivan is a monument to Mopar muscle, and inside you'll find Road Runners, Challengers, Chargers, a winged Plymouth Superbird and Dodge Daytona, and the near-mythical Silver Bullet, a 1967 Plymouth Belvedere that legend says was secretly supported by Chrysler Corp. and its Direct Connection engineers as it trounced anyone who was willing to take it on in a street race some four decades ago. The car is fitted with fiberglass body panels and powered by a stroked 426 Hemi that displaces 487 cid. And then there's a quote that kind of sums it all up from Shamel Rushwin, a man who started on a GM assembly line and worked his way up to senior-level management positions at DaimlerChrysler and Ford. "When I was still at DaimlerChrysler, my wife and I decided to house," he said. "She
got things like walk-in his and hers closets and a gourmet kitchen. I got a garage."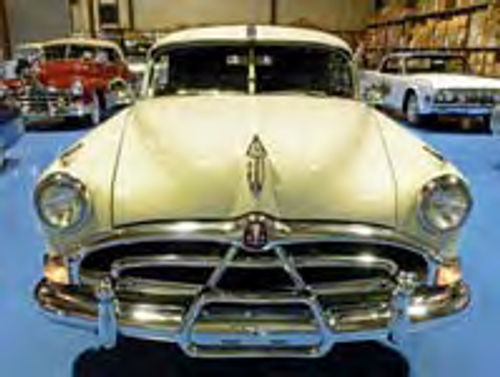 The book was written by Rex Roy, who's no stranger to the auto business himself as his father, Ross Roy, was founder of Ross Roy Inc., a well known name in the automotive advertising community.
But while he, too, has been involved with cars and trucks since his childhood, Rex's garage, like most of ours, doesn't quite qualify as a "dream" just yet.
When asked how his stacks up against the ones featured in his book, he replied: "Hah! Not well. My garage holds our daily drivers (the only cars we own), a lawnmower, trash cans and the regular stuff you'd find in anybody else's garage. However, the spaces in my book pro- vide daily inspiration to live a little larger...hope is a powerful thing."