Marking 100 Years of the Tow Truck
The sight of a tow truck in motion may give you a quick chill, like an ambulance, they're only dispatched when there's trouble and something needs attention.
Maybe the tow truck is needed for some small trouble, like a car with a flat tire or one in need of a jump start. Or maybe the trouble isn't so small, such as responding to a vehicle that's been in a serious accident and is no longer drivable.
But whatever the size of the automotive emergency, believe it or not tow trucks have been on the job for a century, getting their start in 1916.
Industry officials say the towing business began 100 years ago when mechanic Ernest Holmes assembled the first tow truck by putting a crane and pulley system on a 1913 four-cylinder Cadillac in Chattanooga, Tennessee. He built his business until his trucks became well-known as Holmes Wreckers. Moreover, thanks to his pioneering venture, Chattanooga became known as the birthplace of the towing and recovery industry and now is home to the International Towing & Recovery Museum and Hall of Fame.
It just so happens that we have a photo of an early Holmes Wrecker on this page, a burgundy 1913 Locomobile that was converted into a wrecker around 1919. The vehicle is on loan to the Towing Museum from Bob Meyers of Bob Meyers Towing and Recovery in Batavia, Ohio.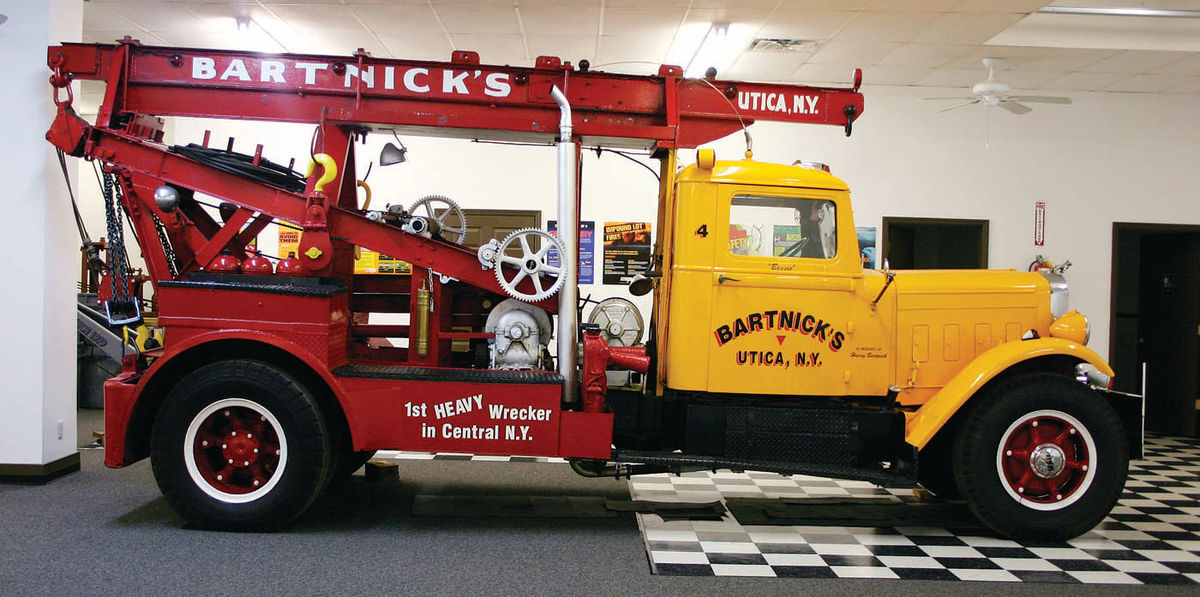 Form a Big Long Line
In honor of vehicles such as this altered Locomobile and its industry's centennial, an anniversary parade featuring 100 "classic or antique tow trucks" will be held Sept. 10 on a five-mile route through downtown Chattanooga. The parade will be part of the Tennessee Tow Show to be held Sept. 8-10 at the Chattanooga Convention Center.
Parade organizers say the parade vehicles "must be in good running and driving condition with no leaks, smoke, or other deterrents that may cause the spectators or participants harm or discomfort."
Furthermore, the vehicles "must be able to make a full 5-mile trip under the vehicles' own power."
However, as you might expect, if any of the vintage trucks encounters difficulties during the parade, organizers say that "recovery services will be on standby along the route."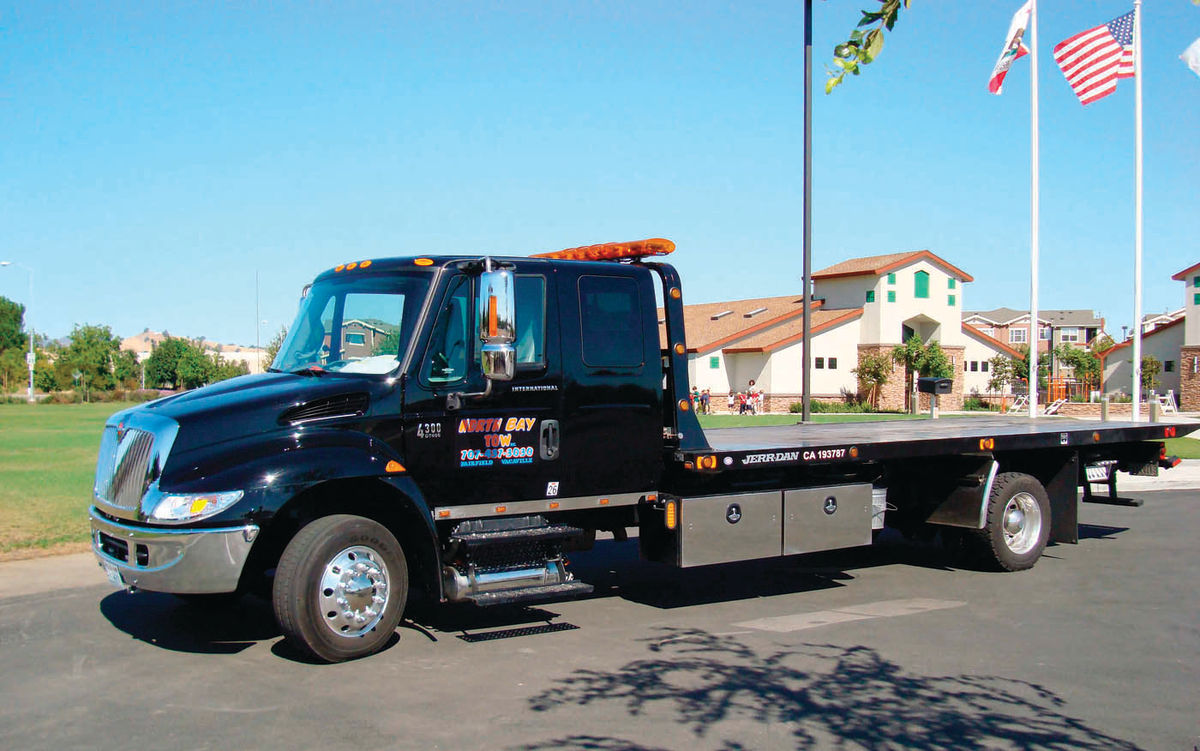 Not Your Usual Beauty Contest
As you no doubt know, beauty contests have been a staple of many automotive events over the years and the Tennessee tow show is no exception. To give you a hint as to what makes this beauty contest a bit different, consider just a few of the contestant rules:
"All entries must be lettered when entered—no lettering or painting may take place on the beauty contest floor.
"During judging, all entries must have their hoods up and one door open."
That's right, the beauties in this contest have four wheels and an engine...and many sport a fetching tow hook. It's a popular part of the convention, and if you happen to be there, you'll definitely want to stop by for an up-close look at the contestants.