How do I pick a color for my restoration project?
Question:
I am finishing the restoration of a 1960 Pontiac Bonneville that my father-in-law owned. It originally was a medium metallic blue, but I would like to paint it a more exciting color. Also, I have done a little spray painting, but am not a pro. Do you have any advice? I want something that looks sharp and will be easy to maintain and won't show every scratch.
Answer:
This is a more important decision than many restorers realize. The stylists at GM spent a lot of time determining which colors worked best for their cars, including your Pontiac. Therefore, a number of factors need to be taken into consideration. One of the most basic and obvious things to think about is your car's interior. Cars of that vintage had color-coordinated upholstery, so most colors will not work unless you are going to change out the interior to one that goes with the color you want. Exceptions are white or black paint. White is easy to shoot, will work with any interior, and is pretty forgiving as regards scratches and dust. Black is just the opposite. It shows dirt and scratches, is hard to maintain, and gets hot if left out in the sun. However, it looks oh so elegant, and somewhat sinister on a muscle car like yours.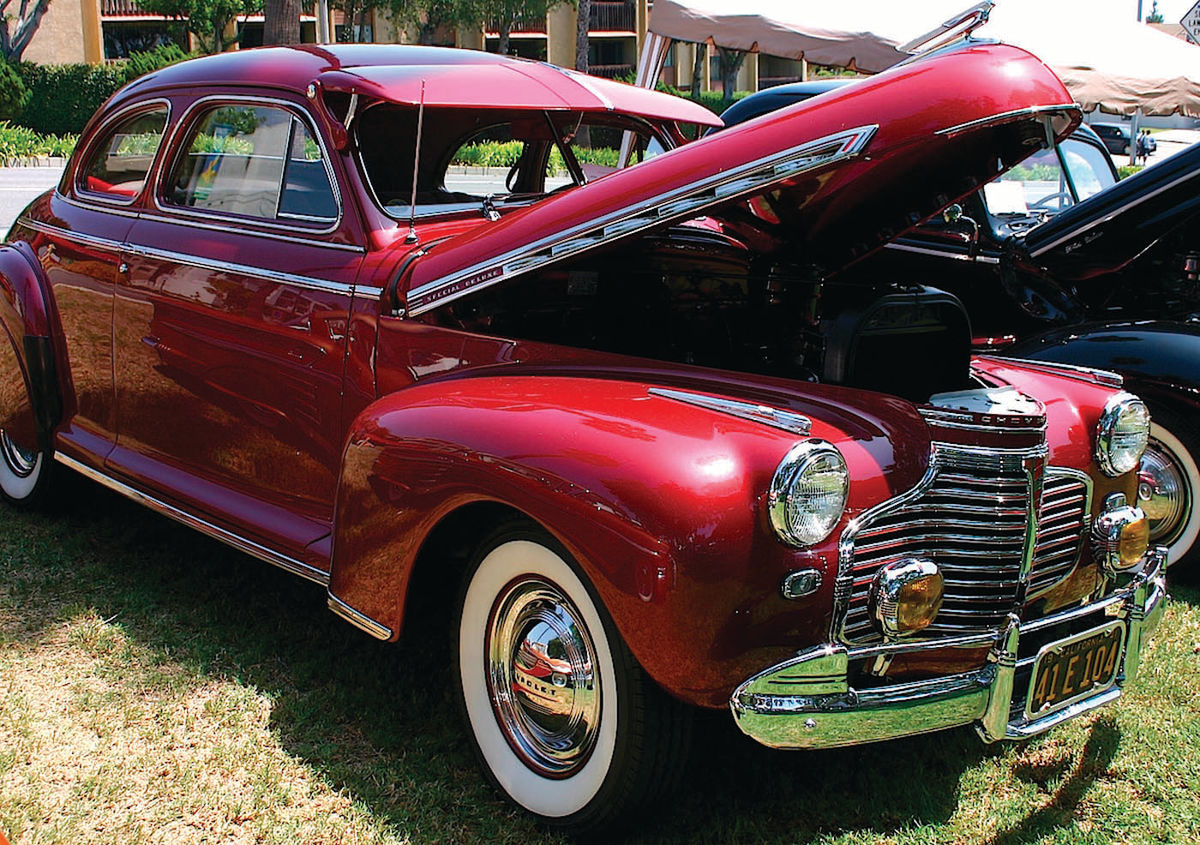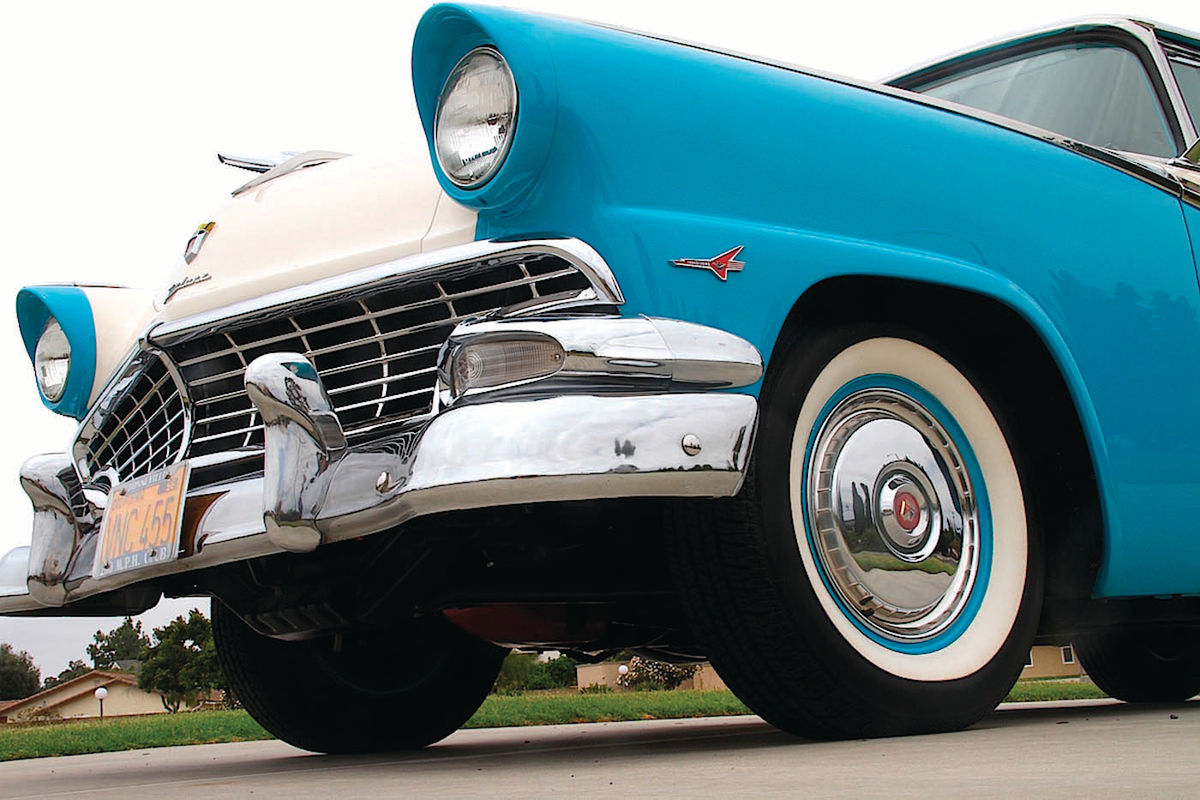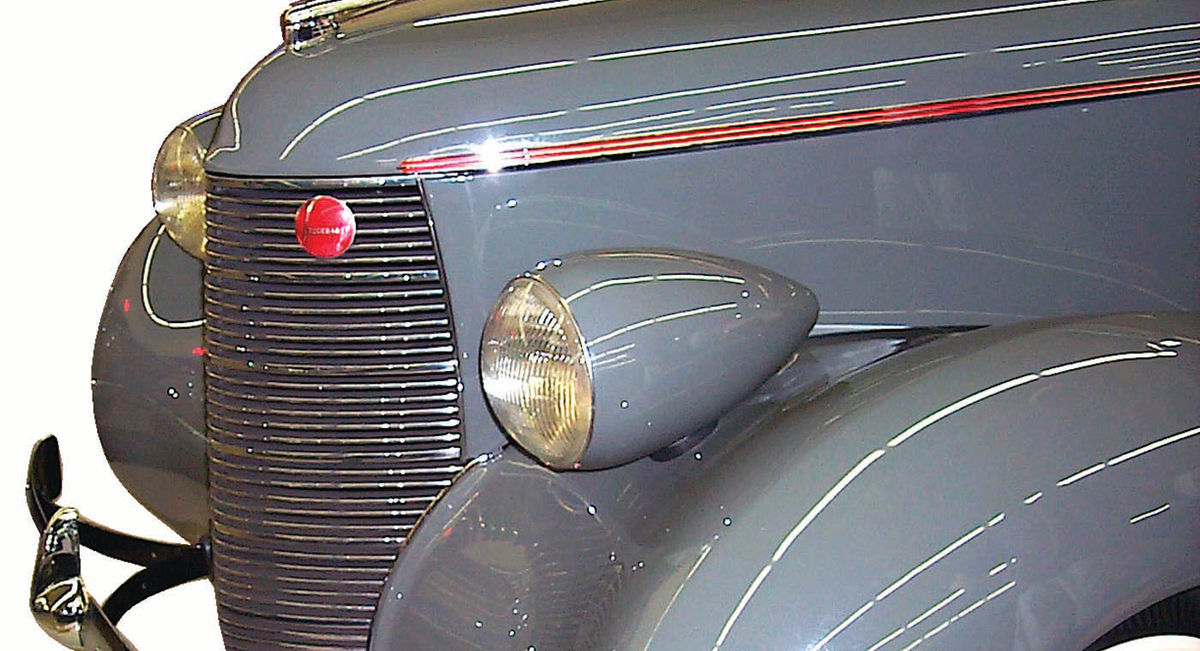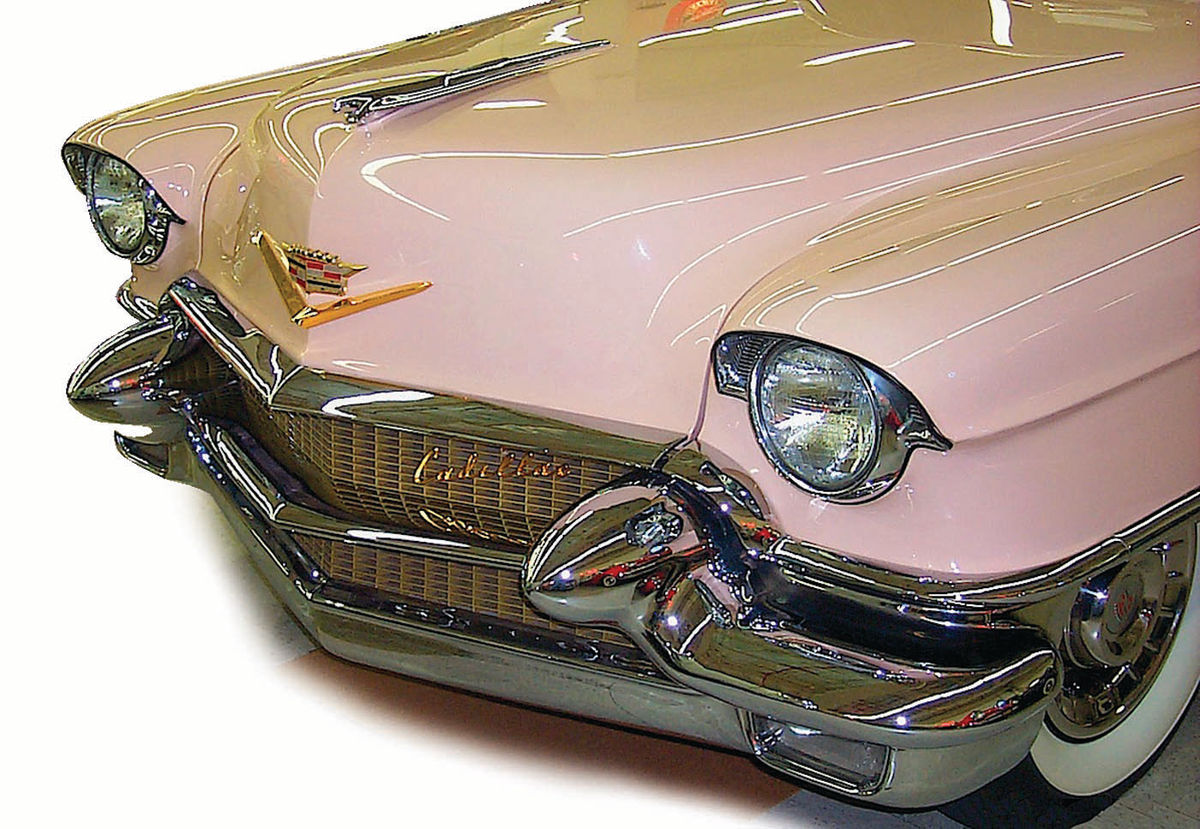 These two hues will work with just about any interior more or less. But if you are doing an actual restoration, the original color is by far the easiest to go with. That way you will not need to repaint the firewall, under the hood, and in the trunk.
Another thing to consider is whether you want to strip the car down to bare metal, or just scuff it and shoot it.
If the paint on your Pontiac is original and in good shape, and there is no rust, it is possible to re-spray without stripping the car to bare metal, but a few things should be taken into consideration: First, is the paint you are going to use compatible with the paint that is on the car? Secondly, if the car has ever been re-sprayed, you will need to check the paint thickness, because if it is too thick it will craze and crack because of uneven expansion in the heat of the sun. And, finally, keep in mind that the new paint you are putting on will only adhere as well as what is underneath it.
The paint on any car should be no more than 11-13 mils thick at most, and the average factory paint job is only 4-7 mils. If it is thicker than 13 mils before sanding, you will want to strip the car for best results.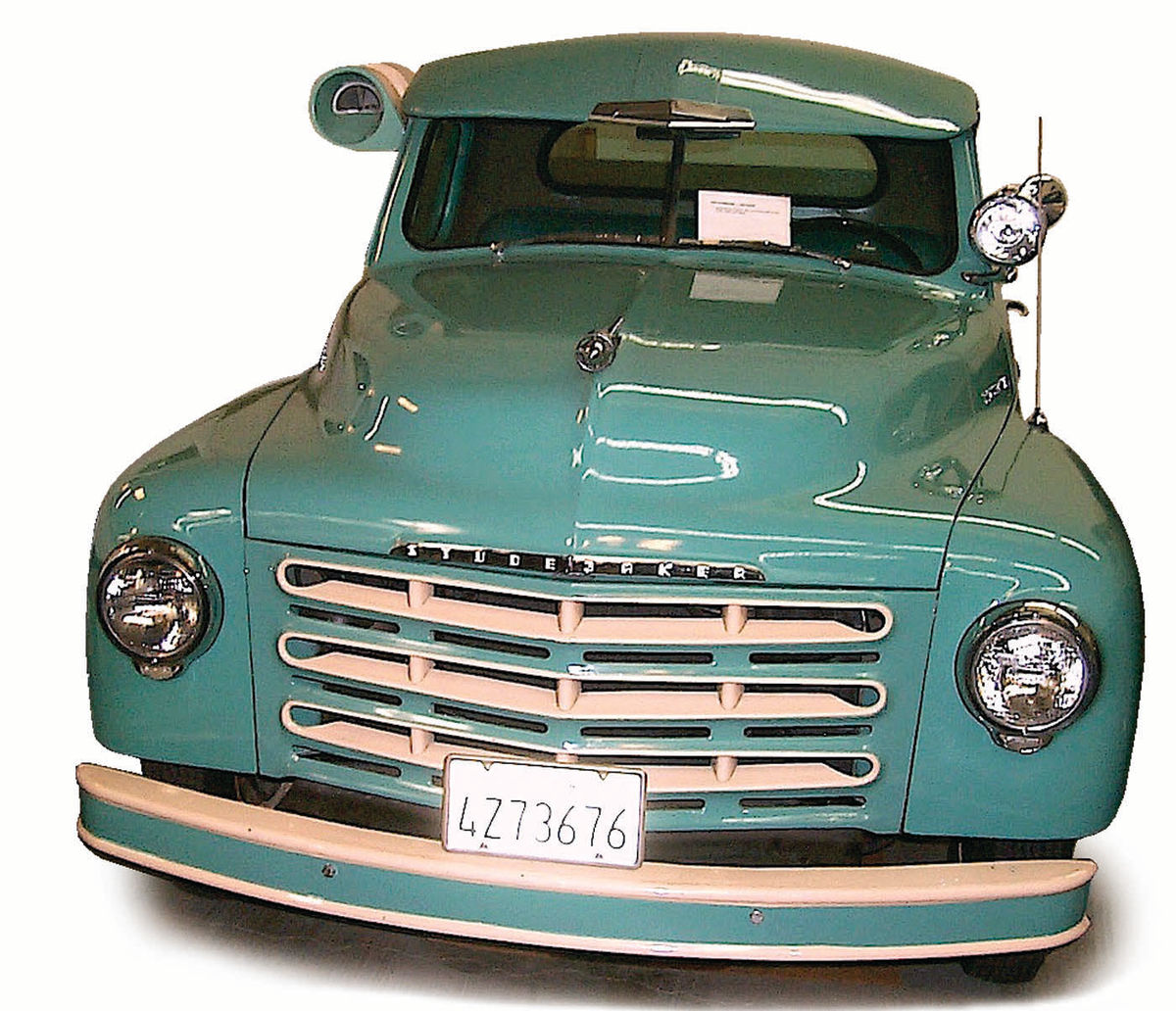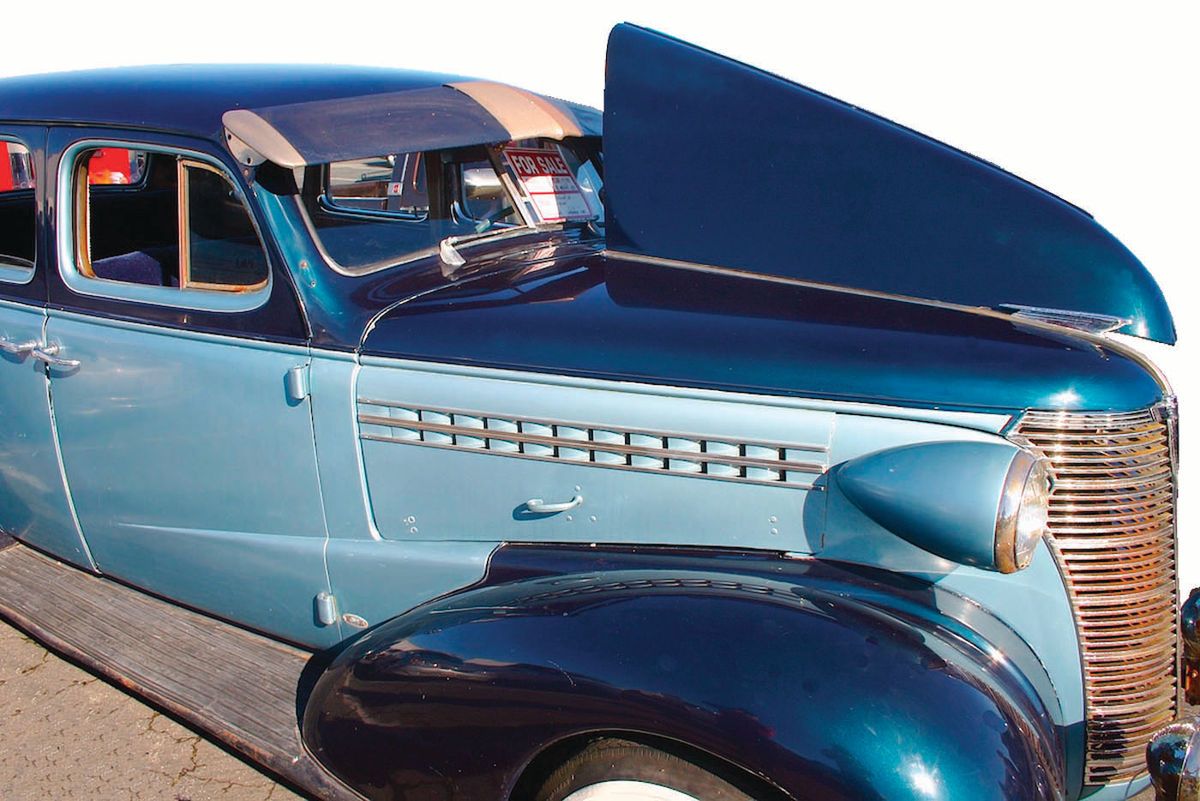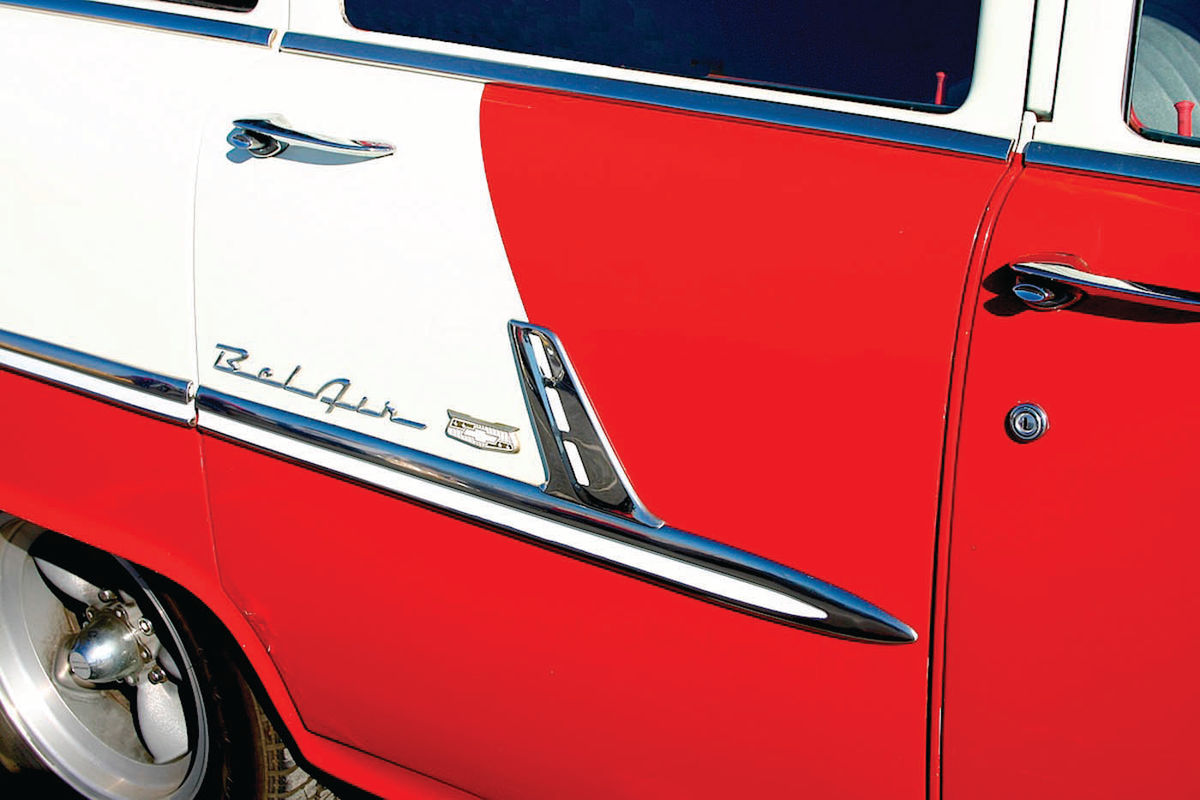 If you truly are doing a restoration, you need to at least go for one of the colors on the original paint chip chart for your car. As we said before, a great deal of thought went into those selections, and the colors used in a given era were fashionable at the time. If you choose a color that would be more appropriate for the late-'60s acid rock era, it will look totally wrong on a 1960 Bonneville. And if you go with one of the subdued shades of the '40s and early '50s, the car will look nondescript.
It is your car, but I assume you will not go to the trouble of a restoration only to have the car's looks spoiled by an inappropriate color choice. I am reminded of a fellow in the Packard club who painted his 1948 sedan metallic purple. It looked like an immense eggplant that was reared too close to a nuclear power station. Don't try to go by magazine advertising either. The colors in those ads are jazzed up to get you to notice the ad, and will most likely not look good in huge quantities on a real car.
And if you are a novice painter, stay away from metallics. It takes skill to shoot them so the particles lay uniformly flat. Many beginners end up with dark dull streaks through the finish. Also, make sure to use the same paint system from start to finish. If you use PPG primer, don't go to Sikkens for your color and clear coats. Furthermore, the arts of color sanding and buffing are what separate an also-ran paint job from a winner. (For more on that subject, see last month's MOD.)
If you want a more complete in-depth look at paint and finishing, get my book: Pro Paint & Body HP 1563. It is available for $25 from Amazon and is a complete guide. Just remember, paint and chrome are the first things people notice with any restoration, and they are the things they remember most. No matter how good the car is mechanically, if it is painted an inappropriate hue, it will not take home the gold.