Encountering restoration roadblocks
Question:
I am getting down to the final details on my 1953 Lincoln convertible restoration and have run into a few roadblocks which are:
Roof rail and vent window weather stripping: I ordered these from a wellknown vendor who stated a lag time of 45 days.
After waiting over a year (with no firm estimate of how much longer) I asked for, and was given a refund, but I still need the product. The originals are intact, but hard as a rock with some cracking. Can I make these myself using Flexane or equivalent? The roof rail strips have a steel rib inside them. Help!
Floor Braces: I have rust-out on several of the floor braces where they meet the inner rocker. The rockers are easy to find, but does anybody produce the outer ends of the floor braces, which also serve as the attachment points to the frame? The floors themselves are surprisingly rust-free and solid.
Convertible Top Lift: The 1952-54 Ford products used an electric cabledriven system that nobody seems to support with products or service. One of the screw jacks has a broken gear housing and the proper connections of the electric motor wires is not shown in any of the factory wiring diagrams I have found. Would a conversion to a six-volt hydraulic system (hydro-electric has it) be a better idea?
Answer:
Good for you Mike, for restoring a 1953 Lincoln convertible. There are few left and they were beautiful cars. Two good sources of rubber parts are:
Metro Moulded Parts Inc.
11610 Jay St. NW
P.O. Box 48130 Minneapolis, MN 55448
Steele Rubber Products
6180 Highway 150 E, Denver, NC 28037-9650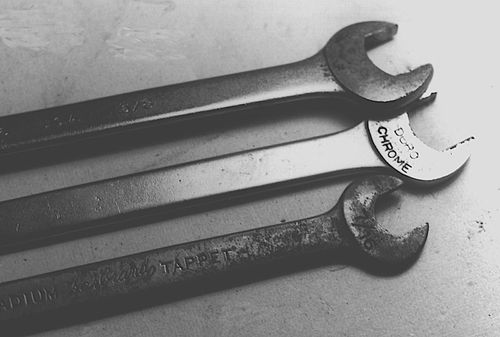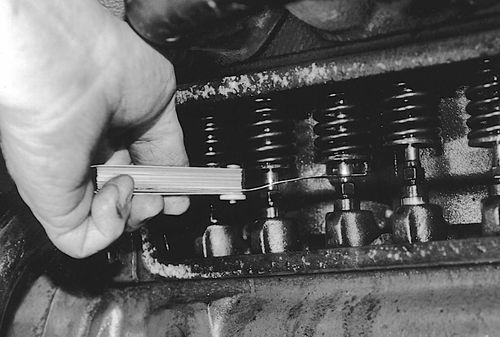 Often, if you send them the metal pieces they can vulcanize new rubber to them. But if you have no luck you can make some pretty good reproductions using Flexane. You will need to tint it black, and you will need to mix it so as to get the softness and flexibility you need, but I have done it with good results.
However, I used the resulting items on restored cars that are pampered and never see inclement weather. I don't know how well they would hold up on a daily driver. You can make your molds using a soft pine board and a router equipped with a bit that has the profile you need. You will need to sand the mold smooth, and slop parting agent in the mold, but it is pretty easy to make satisfactory replacement items.
As for the ends of the floor braces, I would check the Internet to see if any of the western salvage yards in Arizona can provide these from parts cars. If not, I would make a cardboard template and see if a local sheet metal shop can fabricate what you need. They may not have to be show quality but most judging standards specify that whatever a judge can see when he gets down on one knee must be right. But brackets that are underneath will never show.
With the convertible top components you require, I would again try the salvage yards, eBay, and club periodicals to see if you can find the correct replacements. Going to a hydraulic system seems to be likely to require a fair amount of engineering to make the thing work properly.