Boosting performance in a vintage six
Question:
I read an article in an old issue of Auto Restorer where you said you were able to run a Chevrolet 235 six-cylinder engine at 5000 rpm in your 1958 Chevrolet Pickup without problems. How were you able to do that?
Answer:
To do so safely I used a carefully balanced crankshaft, rods, pistons, flywheel and clutch, and a Doug Fischer harmonic balancer, which unfortunately is no longer available. However, there are services that will build a high-performance vibration damper for your engine.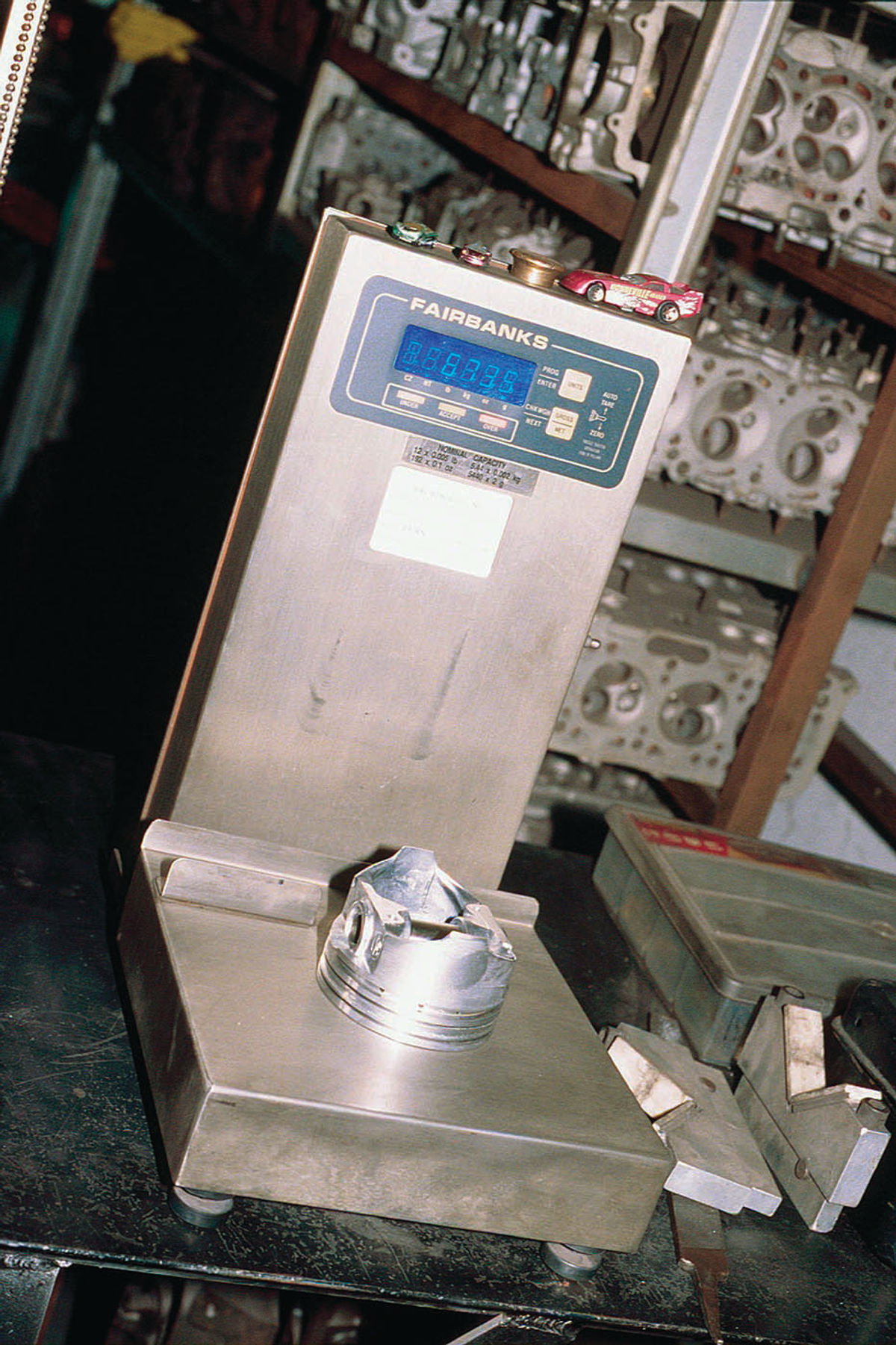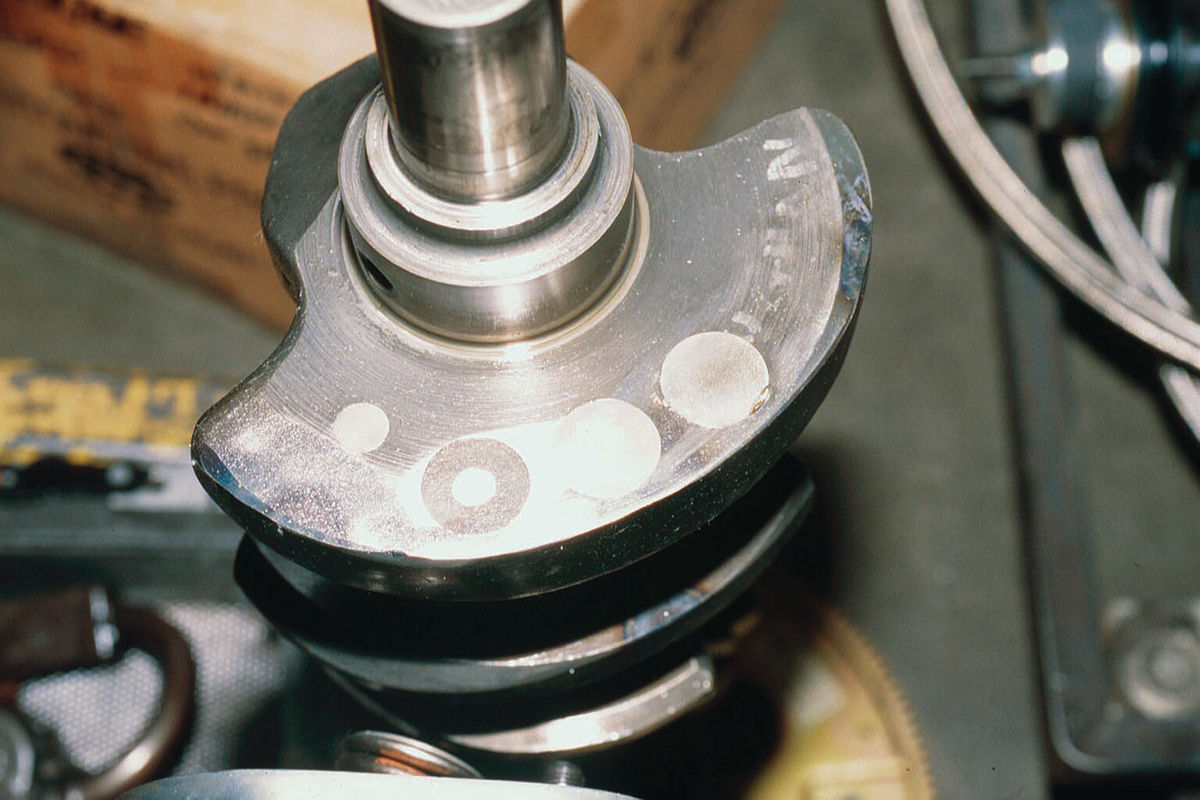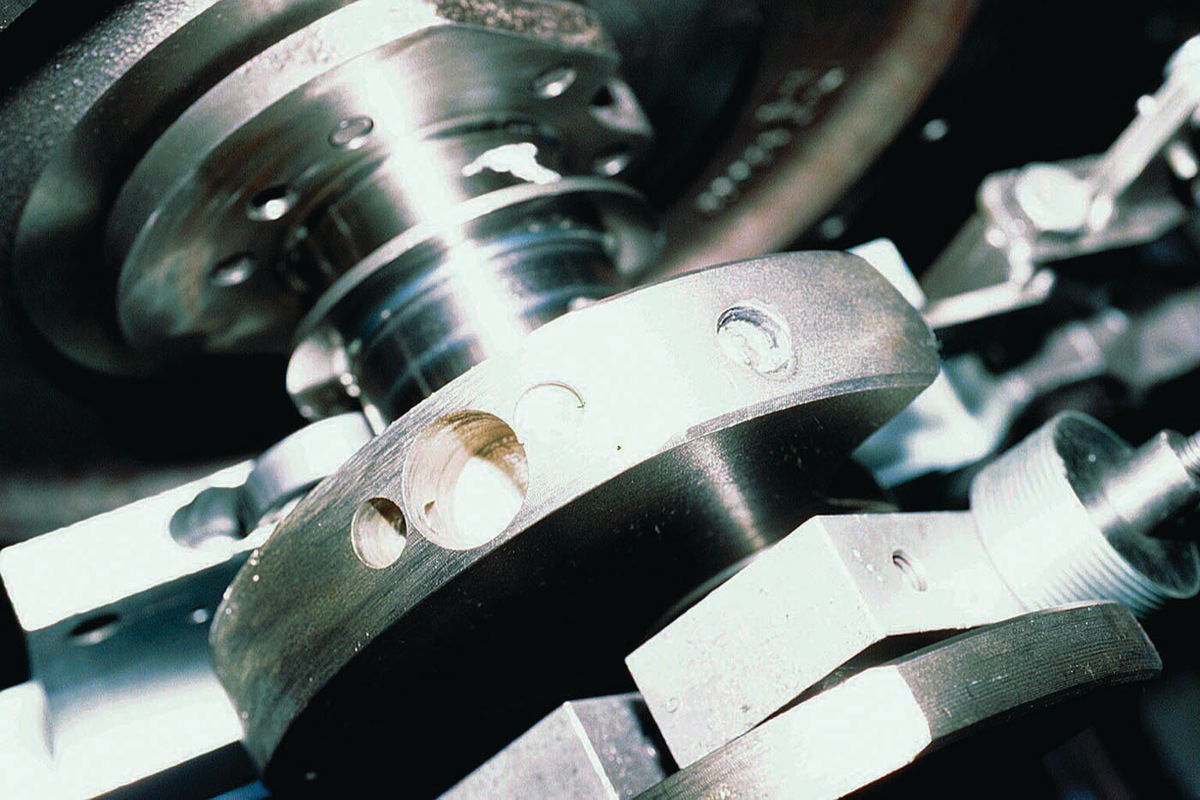 I also cleaned up the sharp edges and shot peened the connecting rods and crankshaft. If you build it carefully, 5000 rpm is not beyond the engine's capability, but I wouldn't push an old Stovebolt much beyond that. Years ago at Clifford Engineering I saw what was left of a 235 that kissed 7000 rpm briefly on a dyno, which tells me that 5000 rpm is not near the breaking point if the engine is built correctly.